WHO WE ARE
"The power of one, if fearless and focused, is formidable, but the power of many working together is better." Gloria Macapagal Arroyo
The beauty of event production is that every day is so vastly different from the next. That's what has kept Brooksie in the industry for over 25 years. She has built a team of like-minded, quirky individuals who live for the rush of creating an experience that impacts the community, making memories that will last a lifetime. Every experience they've produced has been a success, surpassing the goals of every client with flawless execution.
We pride ourselves on providing a personal partnership unique to each client that is ever-adapting to fit your needs. We are a one-stop shop, providing you with every talent you need to bring your vision to life including designers from all disciplines and arts, performers, choreographers, musicians, speakers, top notch management and technical direction, and more who have worked with us for decades.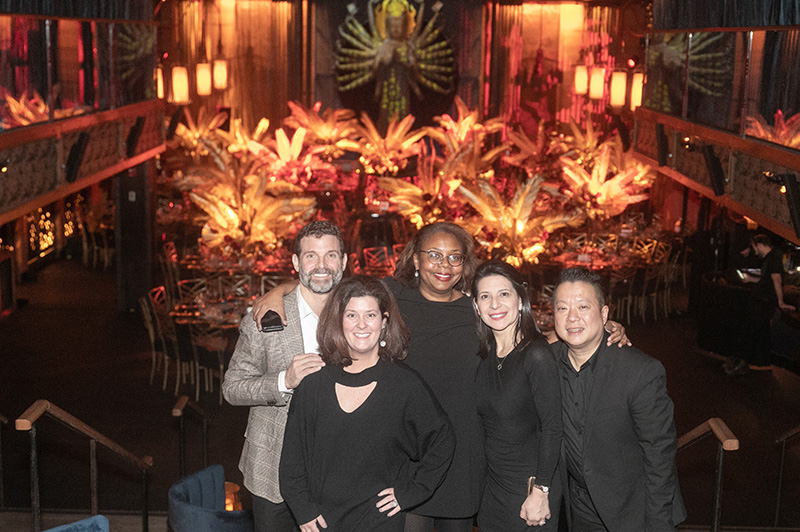 Our team lives for the opportunity to create an event that has never been done before. Let us take your event idea and make it bigger, wilder, unexpected, and disruptive in the best way – creating an otherworldly experience for you and your guests to remember for a lifetime.
"All of a sudden, someone threw me in front of this rock and roll band. And I decided then and there that was it. I never wanted to do anything else." – Janis Joplin