LET'S ROCK
You can't just be a rock star by rehashing things you've seen or done before. Bring something new… – John Gourley
Over the years we have created so many memorable moments through a variety of entertainment needs. Whether it is a headline act or comedians as "immersive guests", we are able to create experiences that will keep the party going or announce your IPO. Entertainment can take many forms to meet many needs. Surprise your guests with moments and happenings throughout the event.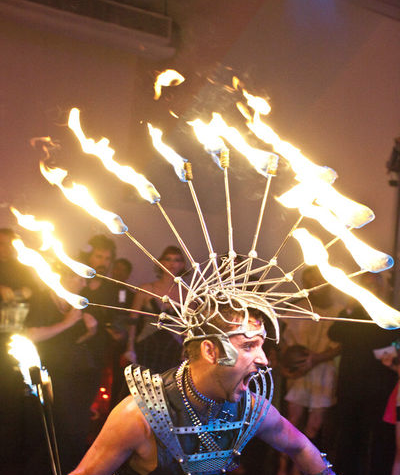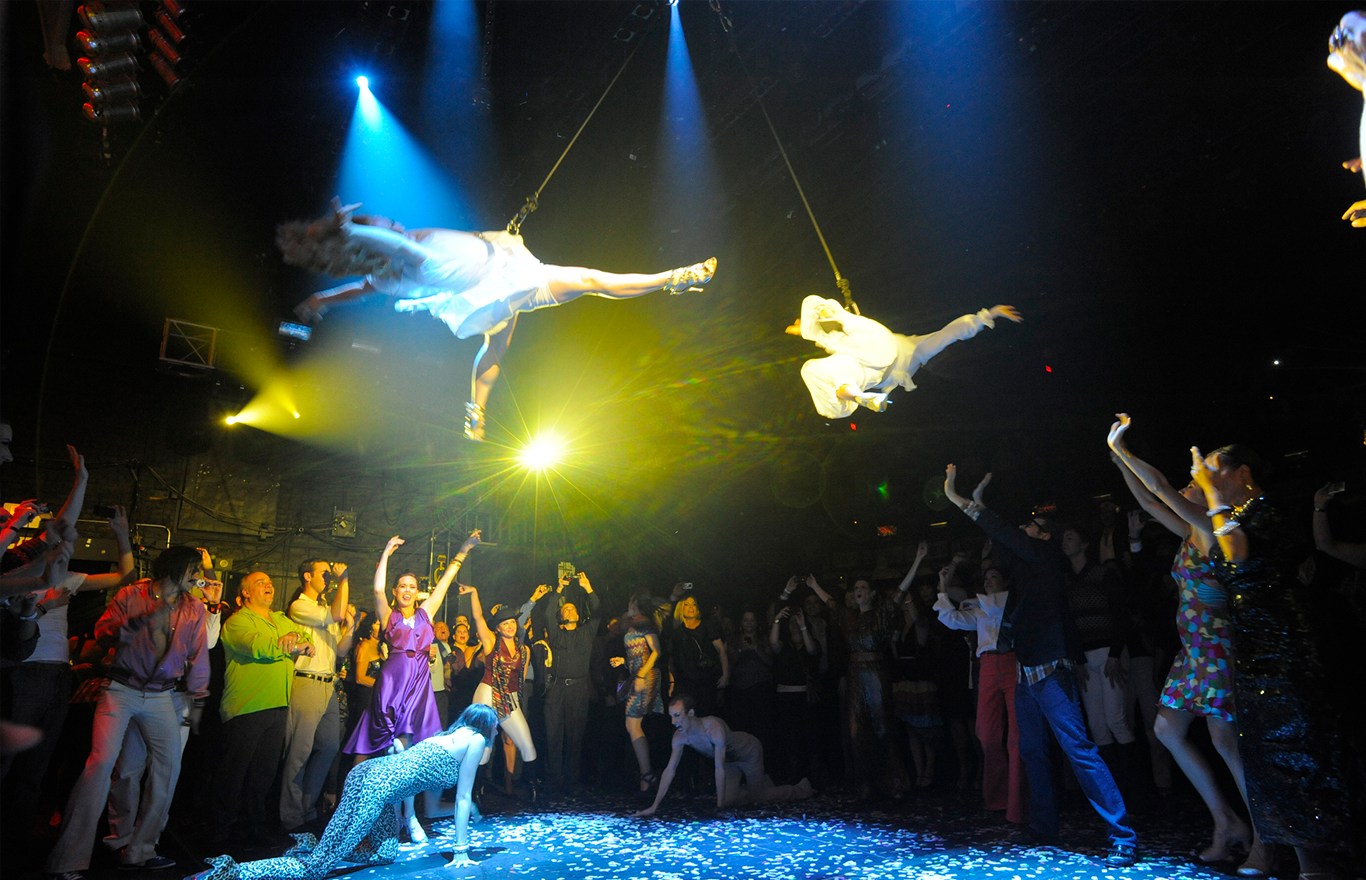 PARTY ALL NIGHT
Arielist and dancers celebrating Studio54 Channel with SiriusXM- Produced for Karin Bacon Events.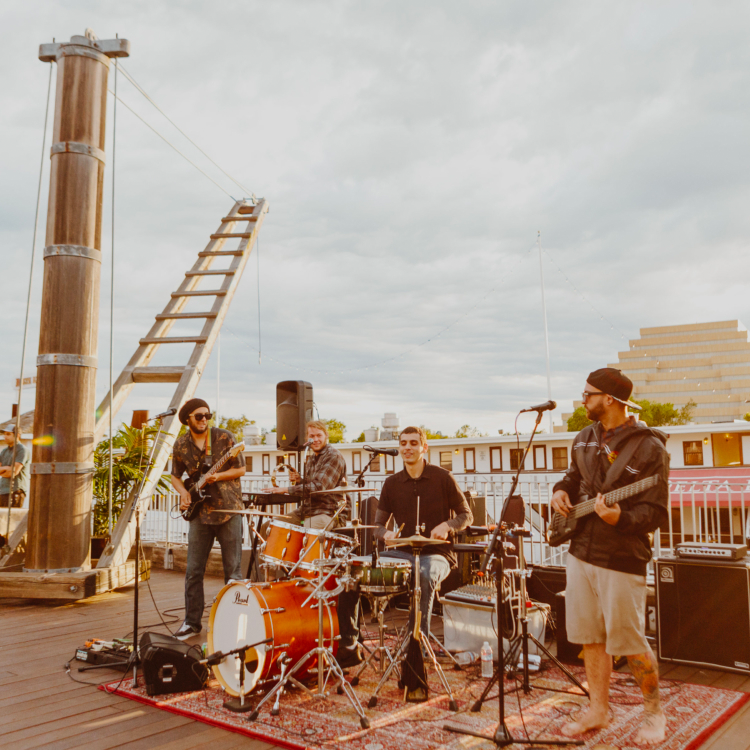 Reggae and Wine
Nothing like great music along the waterfront to make any occasion feel like a vacation.