BRAND IT!
"Your brand is what other people say about you when you're not in the room". Jeff Bezos
We don't claim to be experts in developing your brand, there are many wonderful talented agencies out there who specialize in that. What we do promise is to deliver a path forward on refreshing your brand through events, digital campaigns, and strategic partnerships that can help you reach a different audience or reintroduce yourself to your existing circle. How often do you get a second chance at a first impression? If a new brand identity is what you are looking for, then we can help there too with assisting in identifying the right agency and managing the process for you and your team.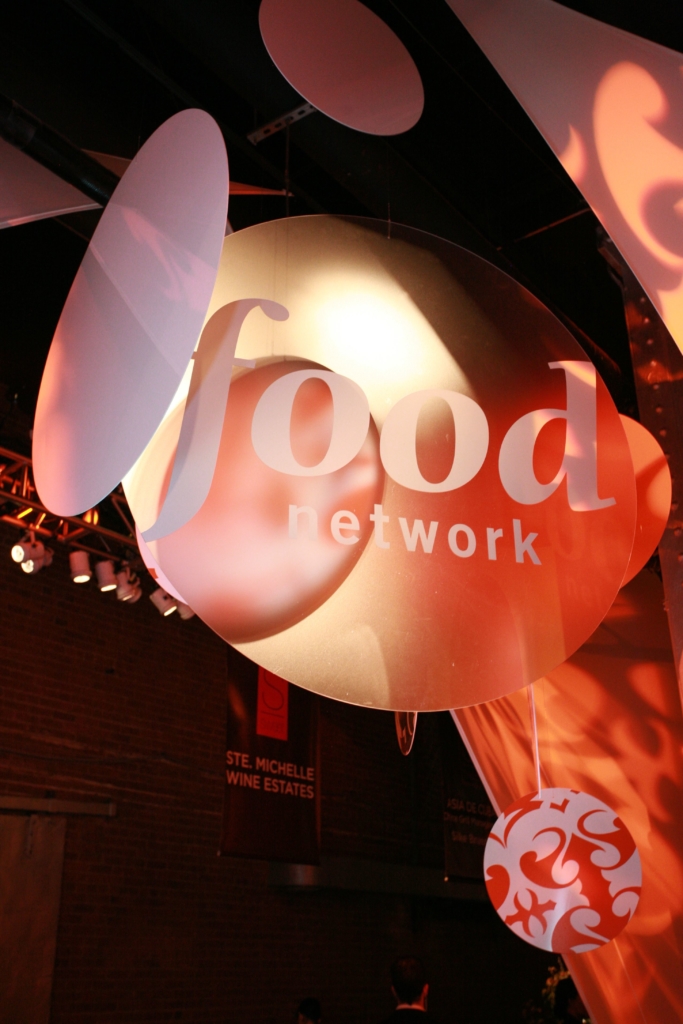 Creating unique and brand focused environments and activations.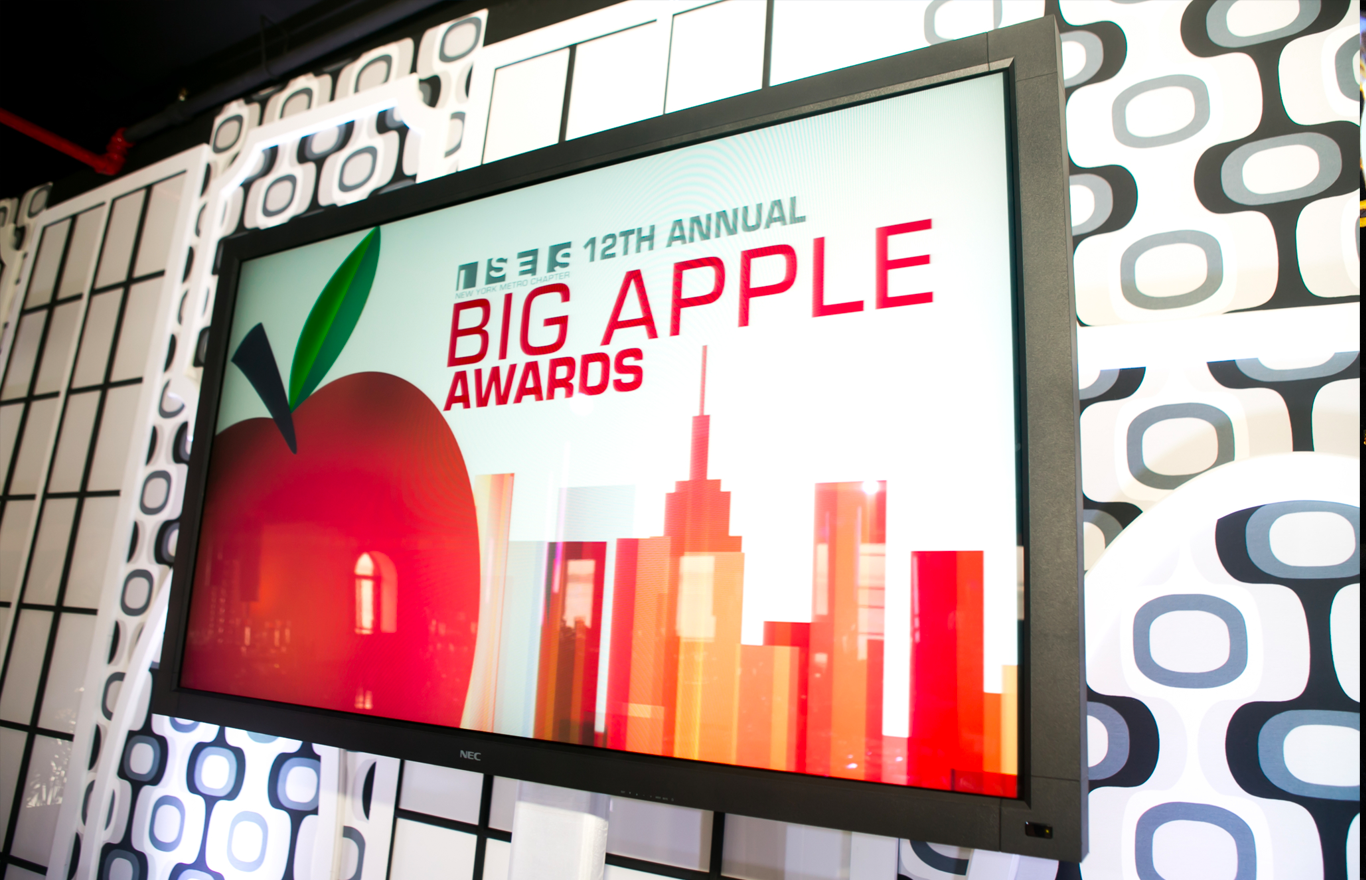 BRAND YOUR AWARD SHOW
Print materials and presentations take on many meanings.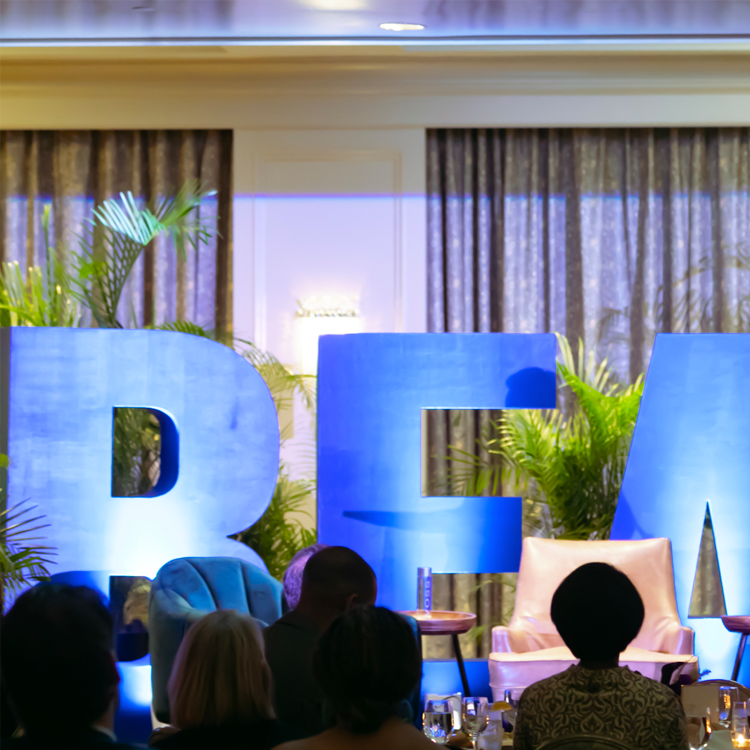 MAKE SURE THEY KNOW WHO YOU ARE
Simple ways to bring brand through sets, food, entertainment, and more.