SKY'S THE LIMIT
"Collaboration is like carbonation for fresh ideas. Working together bubbles up ideas you would not have come up with solo, which gets you further faster." – Caroline Ghosn

Production Management is at the core of our services and goes to our roots.  Whether it be a music festival, wine tasting, corporate dinner, 4 day forum, or parade, we have the teams in place to provide exceptional management in all areas.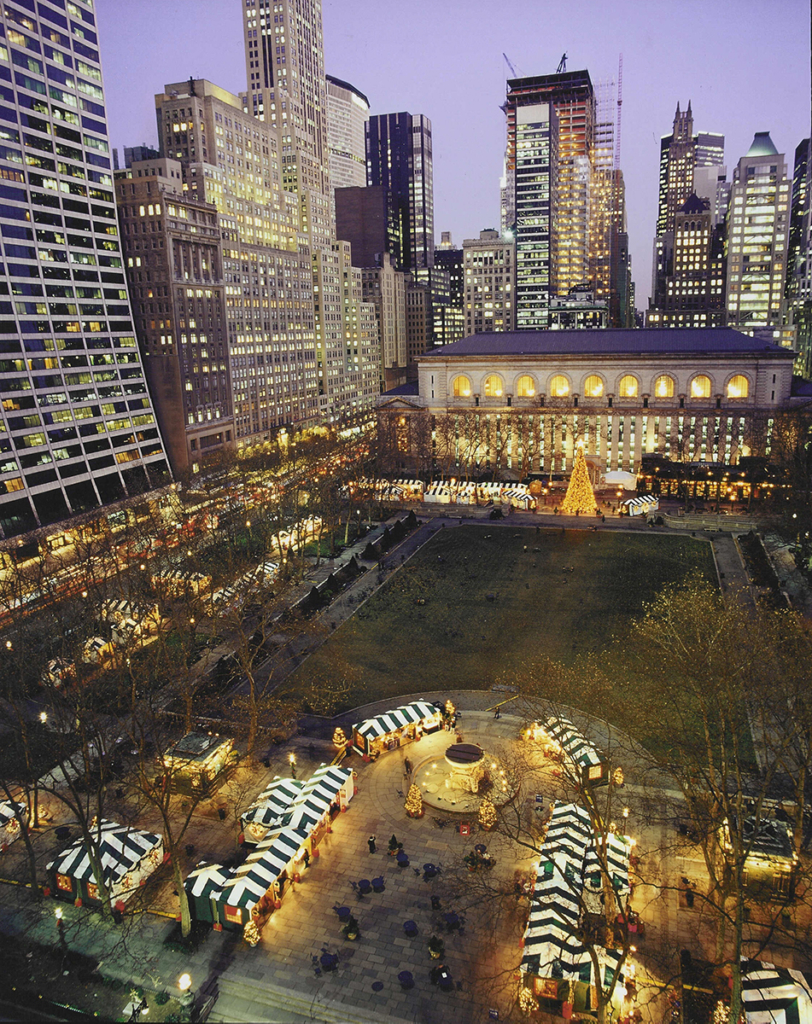 Technical Direction – Stage Management – Content Management –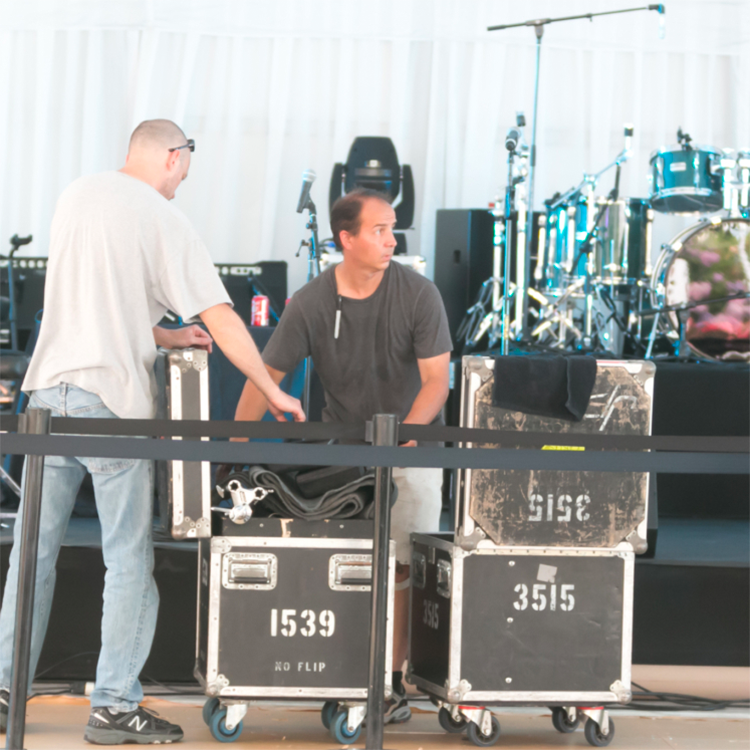 HOORAY FOR THE TALENTED CREWS
People ask me what do I do and I say.. I know how to spot talent and production teams who can do anything. Without them, it is just an idea on the page.